€ 2 billion
export turnover
In 2022, the export of Belgian pork and beef was worth € 2 billion.
Meet the Belgian meat supplier
Belgium's efficient and modern meat processing industry is particularly known for its flexibility. At the same time, your needs are unique. That's why the Belgian meat suppliers want to cooperate closely with you to work out the tailor-made solution you need. Generations of perfectionists seek to bring safe, high quality meat to your markets. From the production of feed to veterinary services to the slaughterhouses and cutting plants—each next link in the chain is as important as the previous. That's why in every part of the process, you'll find professionals who are expert in their field, and who are passionate about their job.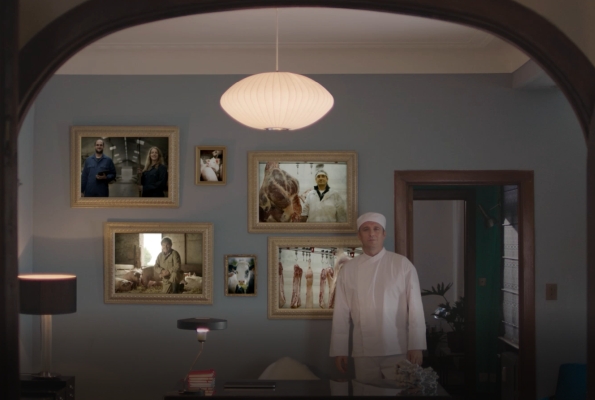 Meet the Belgian meat supplier